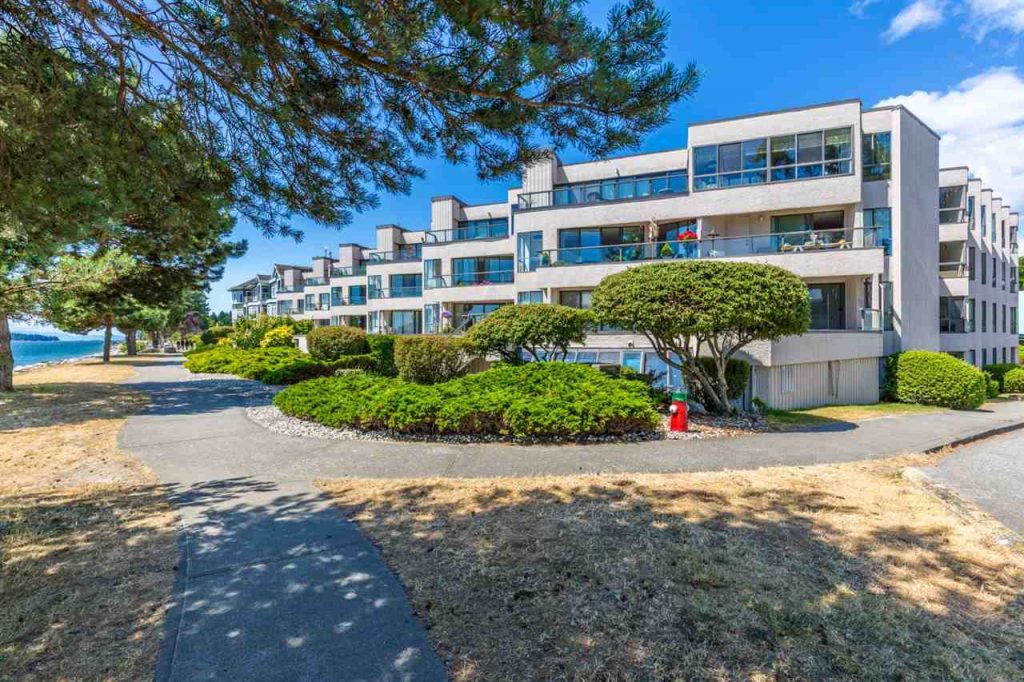 Info
+1 (604) 200 6360
Unit 4, 5477 Wharf Ave,
Sechelt, V0N 3A3, BC
Visitor parking available. Ground floor access from the double doors in the parking lot.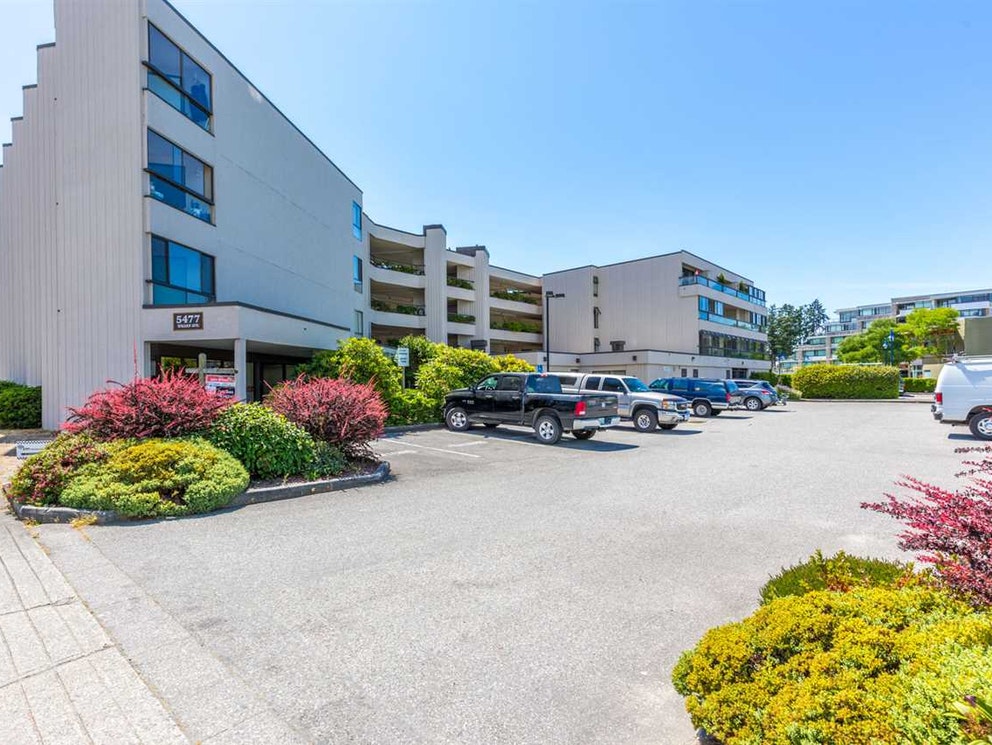 Bio
Prior to embarking on the British Columbia 3,000 hour registered massage therapy program, Ed boxed himself in a busy paradox of extreme work and play. A typical week would include hours of multiple sports activities and a work setting that involved long hours sitting at a desk pumping out advertisements in front of a computer screen. As a result of the extreme activities and the long periods of sitting, Ed developed a lumbar disk herniation pinching his spinal cord. When his efforts to recover on his own failed, spinal surgery was the only solution which left him a little wiser and appreciative of the medical team and alternative medicine practitioners that made his full recovery possible.
Instead of listing all the massage modalities Ed has learned and practiced over the years, you simply need to know that he is passionate about massage therapy and tailors treatments to individual patient needs whether that be gentle touch or serious deep tissue work.